Whites
Crisp, refreshing, and ready to start a meal with your favorite friends, appetizers, and lighter meals!

2019 Anthony & Dominic Reserve Chardonnay (Carneros, Castellucci Vineyards)
Carneros character dominates the aromas including floral and citrus notes with a hint of vanilla bean. Very dry with notes of lemon peel and green apple that complement the flavor profile of this medium bodied release; ends with a long, satisfying finish.
91 Points Tasting Panel Magazine

Anywhere Cellars 2020 Pinot Grigio California
Easy drinking and light bodied, this delicate Pinot Grigio has citrus and and sublime tropical fruit flavors. Mild acidity and the soft pH bring balance and an easy drinking style to pour anytime, anywhere. This refreshing white wine is ideal before meals, at a cookout or poolside.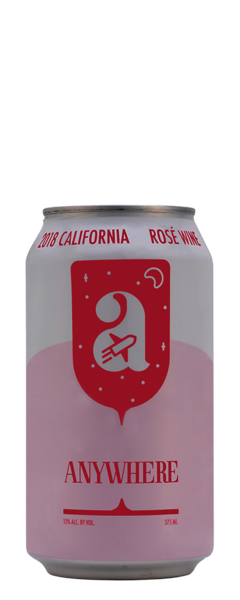 Anywhere Cellars 2020 Rosé Wine California
Easy drinking and light bodied, this crisp Rosé has sweet cherry and strawberry flavors. Solid acidity and a soft pH bring balance and a very palatable drinking style to enjoy anytime and anywhere. This is a wine to savor before meals, on a picnic or during a day at the beach.

2019 Scotto Family Cellars Verdelho Lodi (Silvaspoons)
Floral nose with flavors of lemon, apple and quince with excellent acidity. The brightness is framed with a soft palate in a totally dry wine with a long and pleasing finish.
Best of Class, Gold Medal, 96 Points, 2019 CA State Fair Commercial Wine Comp. (v. 2018)
Winemakers Mitch Cosentino & Paul Scotto